DIESEL Olyndian Games
All typography and graphics designed by ECHT! Johan Manschot | DIESEL | Wink | 2002

Diesel's seasonal design inspiration is a funky mash-up of Indian Bollywood typography and sports graphics…  Wink conceives and produces the Olyndian Games. Featuring an Indian styled stadium, with the pitch as catwalk. Hosted by an Indian family, giving out chai and presenting the various parts of the DIESEL collection. All assembled Diesel countries bring their own model as champion to compete in the show. Ohh yeah baby...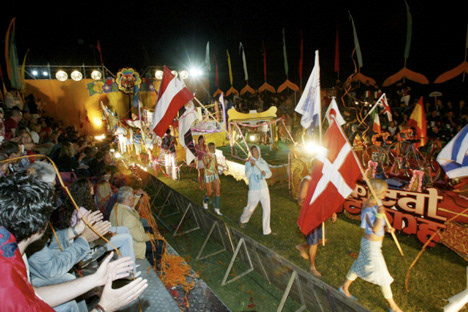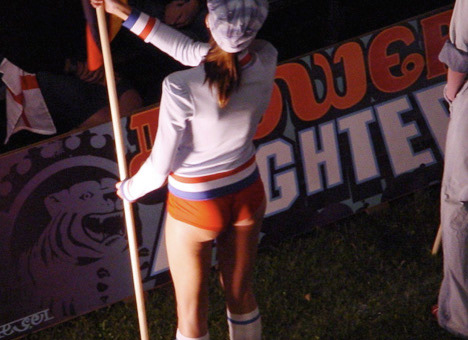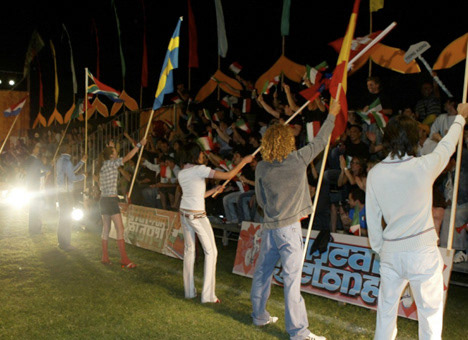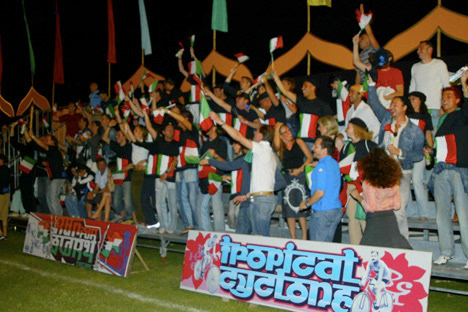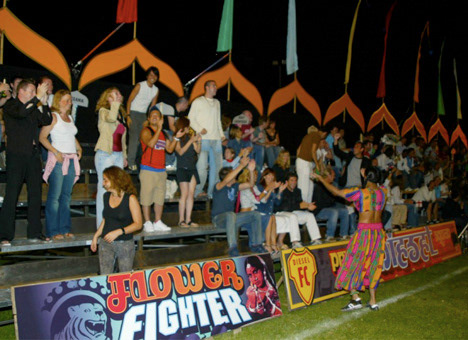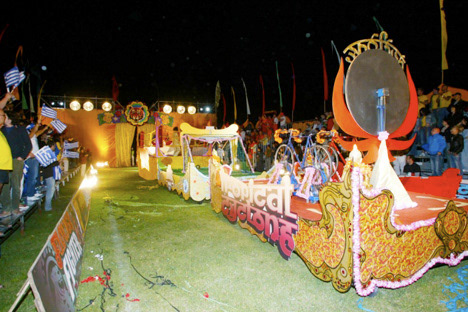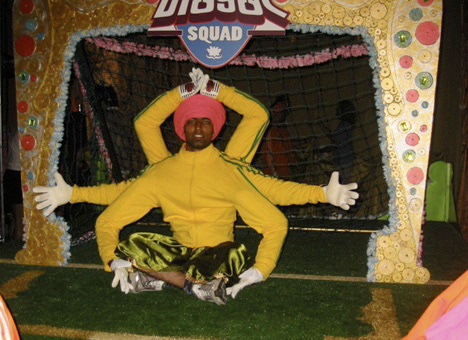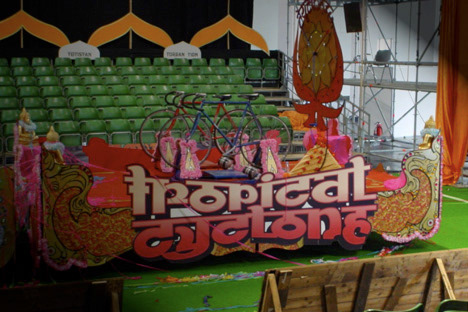 Check for my whole portfolio:
http://www.echt-johan-manschot.nl