RUCHI HINDI / WESTERN
an Indian typeface designed by ECHT! Johan Manschot 4 Real!
This typeface is also based on only hindi characters, but it has also a Western font character set for a good combination between them.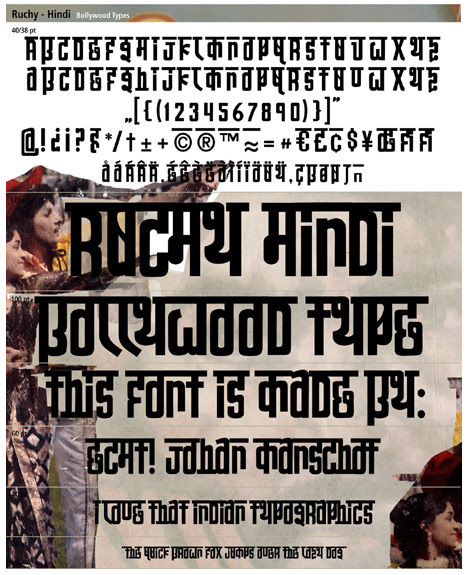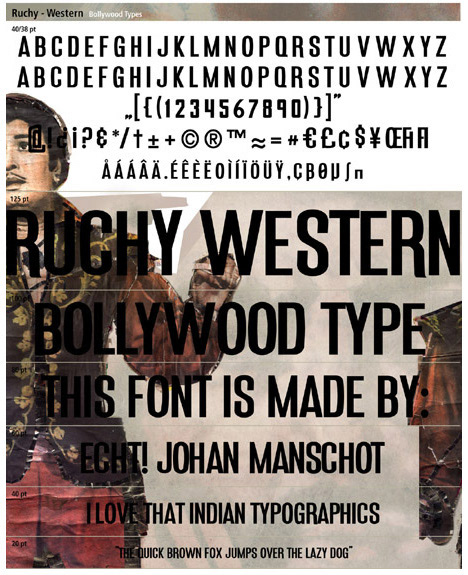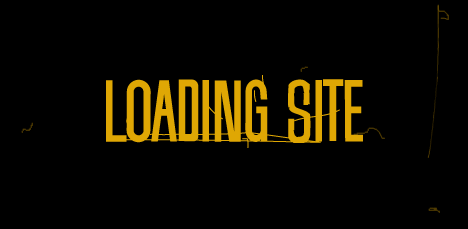 I used this font for my book 'Behind the Scenes of Hindi Cinema' a book about a visuel journey through the heart of Bollywood. Published in 2005 by KIT Publishers in Amsterdam.
With a contribution from the world famous actor mr. Amitabh Bachchan. He also presented and signed the book on the IIFA in Amsterdam to the mayor of Amsterdam.